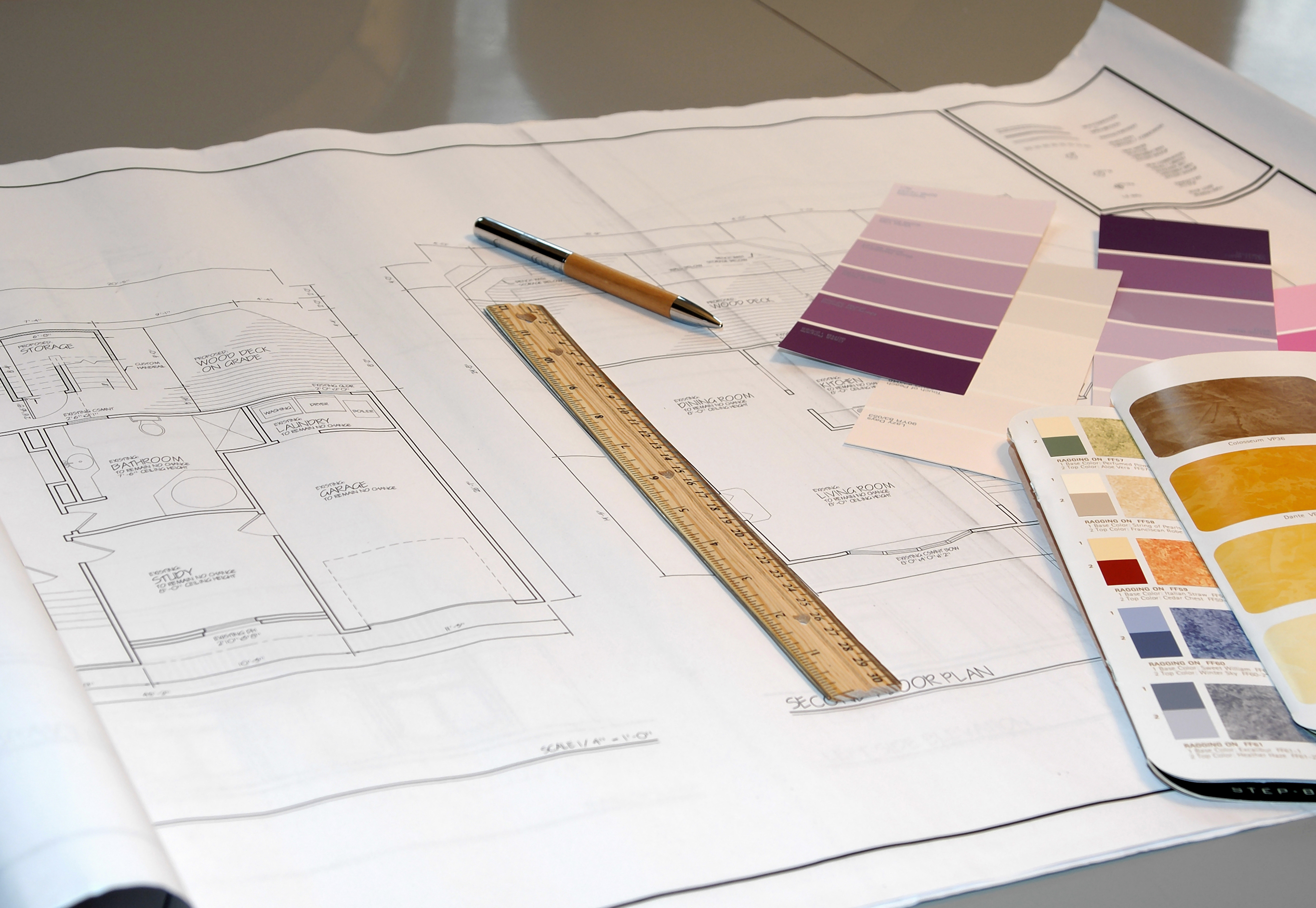 You may benefit from working with an interior designer if you want:
Creative design solutions that you may not have thought of.
The experience and knowledge of an interior designer can help you solve your design problems. Even the smallest project presents challenges and needs careful planning.
To save money and prevent costly mistakes.
There are so many choices out there! How do you plan and choose wisely? An interior designer has the experience that can guide your toward the best plan and product selection for you.
Access to the best products, resources and services.
You may not know where to start with your project and who to go to. Interior designers work with the best carpenters, painters, and other service providers available.
To save time and money.
Designers can help you with your project from concept to completion with minimal hassle.
To define your personal style or corporate image.
An interior designer can help you unify design elements that make your home or office "picture perfect."
Becky Gavin, ASID
Interior Designer
NCIDQ Certificate No. 023663